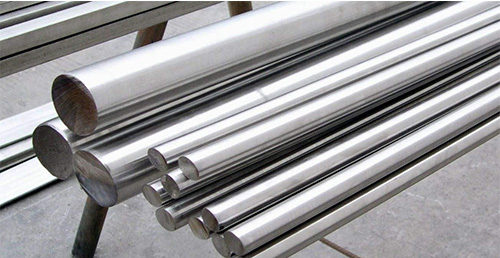 With respect to the industry specific needs, we offer superior quality stainless steel bright bars which are widely appreciated by our reputed clients. Our products are known and preferred for their highly precise design and strength. We supply bars with the help of trained and qualified team of professionals and advance technology.
Stainless Steel Round Staff is available with us in AISI 304, 303 and 316L in tolerance H9.
Product Dimensions:
Diameter range - 2mm to 80mm Hex - 6mm to 60mm Square - 6mm to 75mm Flat - 16x4mm to 100x50mm
Rates of products may vary as per the daily market rates.