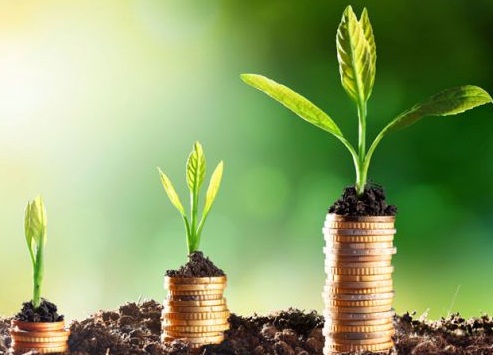 We manufacture quality and this also evident from the fact that our product is approved for road projects also and we have got repeated orders from the compa- nies like Longjian Road And Bridges Limited Company for their shimla project and Sadbhav Engineering for their Bundi, Rajasthan Project.
It is on the basis of quality only that we could achieve turnover growth @ 55% for the year 2007-008 and 17% for the year 2008-09 i.e our sales turnover grows to Rs. 137.0 crores during the year 2007-08 as against Rs. 88.33 crores during the year 2006-07 and it further grows to 159.93 crores during the year 2008-09 and at present we are having turnover more than Rs. 350.00 Crores. Out of our total production, 80% of material comprises of higher grade i.e fe500 & fe550 and because of this only.
We keep on adding newer test equipments as well adopting newer work practices to remain capable of catering to niche as well quality sensitive customers.