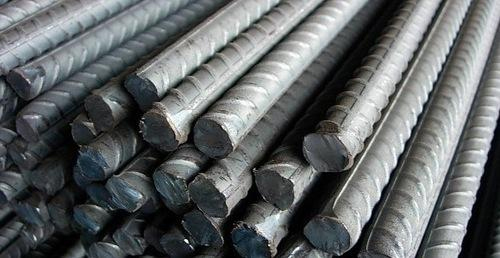 Metro TMT offers its TMT bars under the brand name METRO.
TMT bars are produced through "Tempcore Process", under licence from Centre de RechercheMetallurgiques (CRM), Belgium.
We manufacture Tmt Bars from Size 8mm To 36mm in Grades Fe-500 D And Fe-550. METRO TMT bars have high strength and good ductility, which make them especially suitable for high rise buildings, even in earthquake zones 4 and 5. METRO TMT bars exceed the requirements of IS standards and other international quality standards.
Special Features:
1. Bundling and automatic tying / strapping of the rounds ensure minimum damage during handling and transport. 2. Tension free rolling in the Light and Medium Merchant Mill ensures close dimensional tolerances. 3. You will also be benefited from delivery point of view. We can arrange the deliveries at a short notice of 12-48 hours and hence you can avoid maintaining huge stocks. Further, we will deliver the material at your site and this way you will be free from all sorts of transit risks.