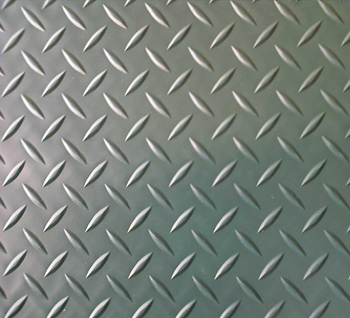 For the last 10 years, metro corp. is serving the clientele of all sorts through its quality products. A brainchild of Mr. Ashok Garg and Mr. Vijay Garg, the company is producing stainless steel products like Billets, TMT Bars, Mild steel rounds, Coils, square bars, perforated bars, curtain rods, sheets, and plates, etc.
We also export products in various countries like USA, UK, Russia, Arab countries, and others. Metro corp. is a popular name in the category of stainless steel teardrop plates manufacturers in Delhi, Haryana, Punjab, Uttar Pradesh, Rajasthan.
Features of our products
Corrosion resistant
High durability
Temperature resistance
Easy to formalization and fabrication
Long-lasting
Recyclable
Great appearance
Ideal for cookware, furniture, garden equipment, tableware, cutlery, building structure
Great Ductility
Technical specifications
Size- 1250 MM x 3000 MM
Material type- Stainless steel
Thickness- 2.5mm (plate) to 4.0mm (tear) to 6.5mm (plate) to 8.0mm (tear)
Format- Small, medium, and large size
Quality- AISI 304,306 and 316T
Length- As per requests
Material- Hot rolled/cold rolled
Standard- JIS,AISI,ASTM,GB,DIN and EN
Certification- SGS BV ISO, ISO MTC, (It varies from product to product)
We are big stainless steel teardrop plates suppliers in Delhi, Haryana, Punjab, Uttar Pradesh, Rajasthan and thousands of clients order from us all over India and abroad. Creating long-term business relationships is preferred at our company so we always make all the possible efforts to make customers happy and satisfied.